EFiCELL Pre-Filters
are Compact Type Filters with V-pocket design, providing high filtration media area and increased dust holding capacity for protection of main filters.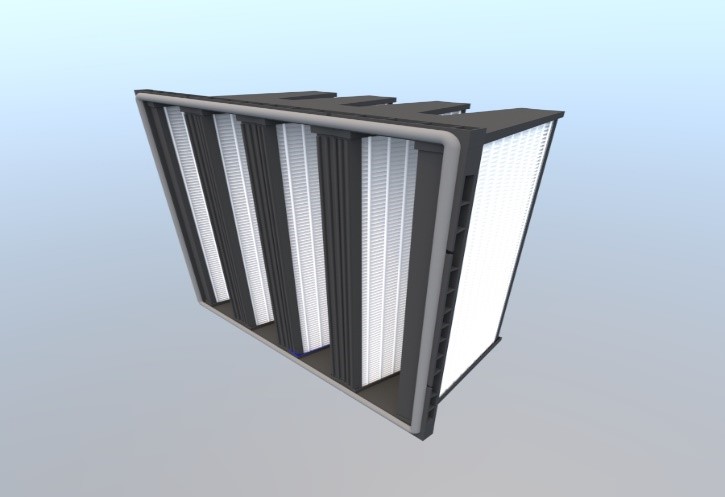 Panels Pre-Filter series
are robust type, high end performing coalesce type filters, providing water protection of main filters. It's unique media design allows it, to be comparable to pocket filters in dust holding capacity. Unaffected by turbulence during service life.
EFiBAG Pocket Filters
are a 100% non-woven, self-supporting, and depth loading polyester mix. They use a 100% waterproof material, which ensures low lifecycle costs and superior protection to the main filters.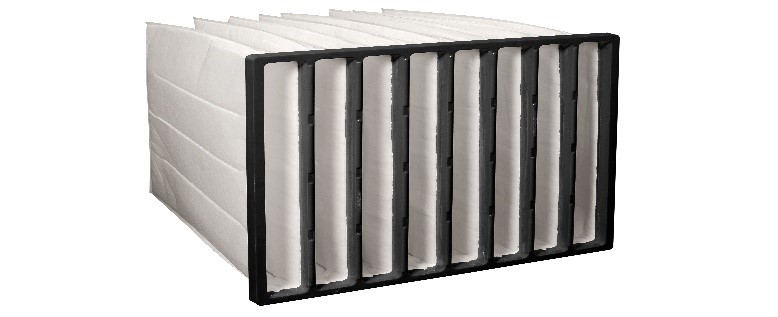 EFiCELL Filters
are designed to ensure high-capacity filtration utilizing super strong media for laminar air flow and enhance performance.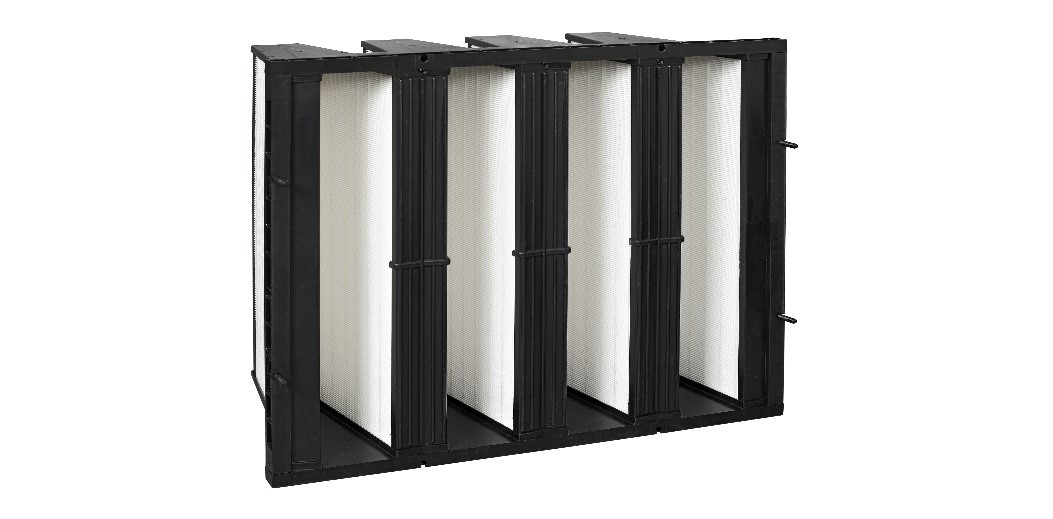 MAGNUM Filters
 are a heavy-duty fine filter with increased filter surface and optimum flow characteristics, reducing initial and long term dP, ensuring reliable operation.
Various close-coupling options available Photo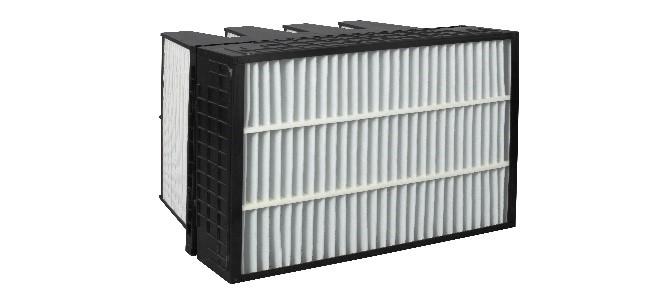 Pulse Master Filters
developed for reverse pulse cleaning systems with optimized captured dust release during reverse pulsing. No deterioration of media pleats during heavy frequent pulsing, whilst utilizing 100% synthetic media with high end pleating technology. Available in various geometries.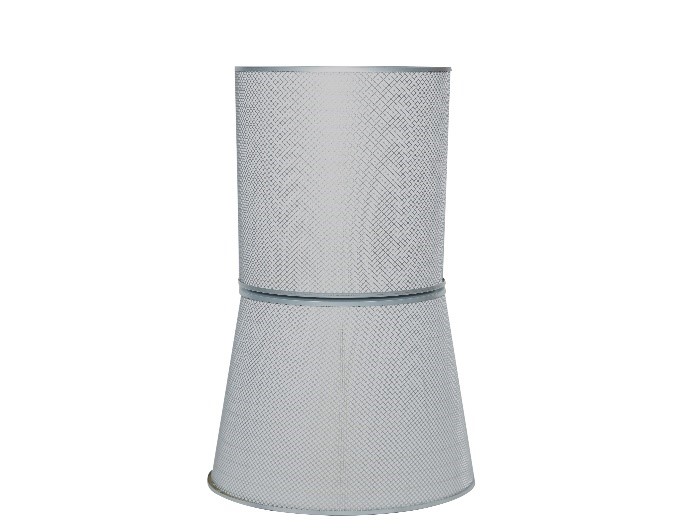 V-Cell Filters
are a reliable pulse type panel filters with large filtration surface to cope with various environmental conditions including desert type applications.